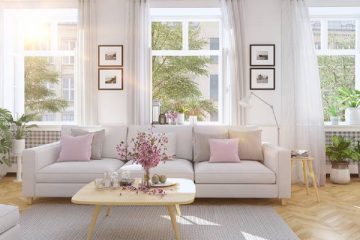 If your move to a new home went smoothly, thanks to good planning, professional removalists and a little help from your friends and family, we congratulate you. However, we also have to tell that for many people, the actual move is just the beginning, and that there are further challenges that lay ahead.
One of those challenges is one which every person who moves to a new house experiences, and it is the challenge of the four walls and roof that surround you actually feeling like your home, and not just the house you have moved to
It is really is down to you to take the steps necessary for you feel you are at home, and there a number of things you can do to accelerate that process. These can work, not just for you, but further members of your family, who may also need to adjust to their new surroundings.
Start With your Clothes
It might seem strange that, rather than talk about your furniture, decor, and the likes of family photographs, we are bringing up the subject of your clothes first, but there is a perfectly simple reason for that. Your clothes are the things which you are more familiar with than almost anything else in your home.